Contrado Bomber Jacket Fabric
Satin Outer with Satin Lining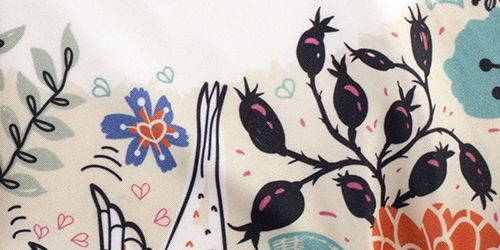 This luxe fabric will give your printed bomber jacket women's style and flair. Duchess Satin slips on smoothly, giving the jacket a soft and comforting texture. We love it so much, we used it on the exterior too! This glossy option is perfect for a fashion jacket.
Waterproof Outer with Quilted Lining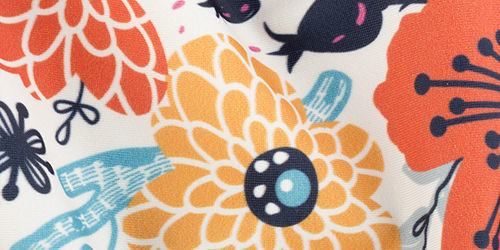 With a matte, water-resistant face, this fashion bomber jacket fabric option is great for wet weather! The fabric is breathable and the lining is quilted to give it extra warmth and comfort. You can choose from a white, gray or black rib trim and zip to finish your bespoke jacket off perfectly.
Jersey Outer with Satin Lining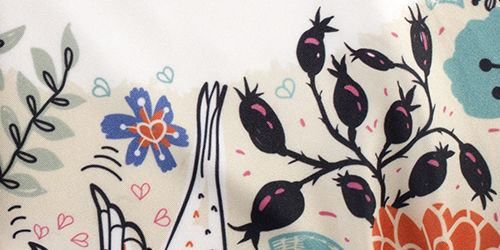 Look cool and casual by choosing the Softshell Jersey option. This is a contemporary jersey, which will make your bomber look like its stepped right off of the runway. It is soft, insulating and flexible and the added satin lining adds a high-end touch, which you will love.
Marbled Velvet Outer with Quilted Lining

For unrivaled shimmer and shine, opt for a stunning Marbled Velvet outer. This wonderful heavyweight fabric is strong and durable and beautifully lined with snuggly quilted jersey for a truly warm experience for those late autumn evenings.